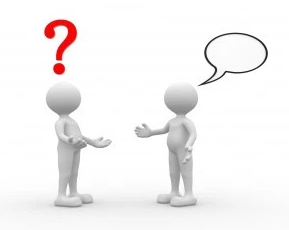 How much does Universal Search integration cost?
The USAND pricing varies depending on the project scope but with every project we have an initial one-time setup fee as well as a monthly maintenance fee for each feed we develop on each platform.  To discuss your project with one of our sales people and get more specific pricing, please click here. 
How many streaming platforms do you support?
We have the ability to create feeds for endless amounts of platforms but currently we have built feeds for the platforms that our clients have requested which include AppleTV, FireTV, Roku, Google TV, Samsung, LG, VIZIO, Comcast, Izzy, IOS, Android and web.  
Can you work with multiple content management systems?
Yes, we can take data from any source or multiple sources.  We can gather your data using CMS access, API access, or simply through an MRSS or JSON feed. 
How soon should we expect results?
Almost Immediately.  As soon as your search feed goes live you will see it reflected in your data.  

How long does Universal Search integration take from start to finish?
This depends on the streaming platform as some take longer than others to complete the onboarding process.  This can typically range from 1-12 months.